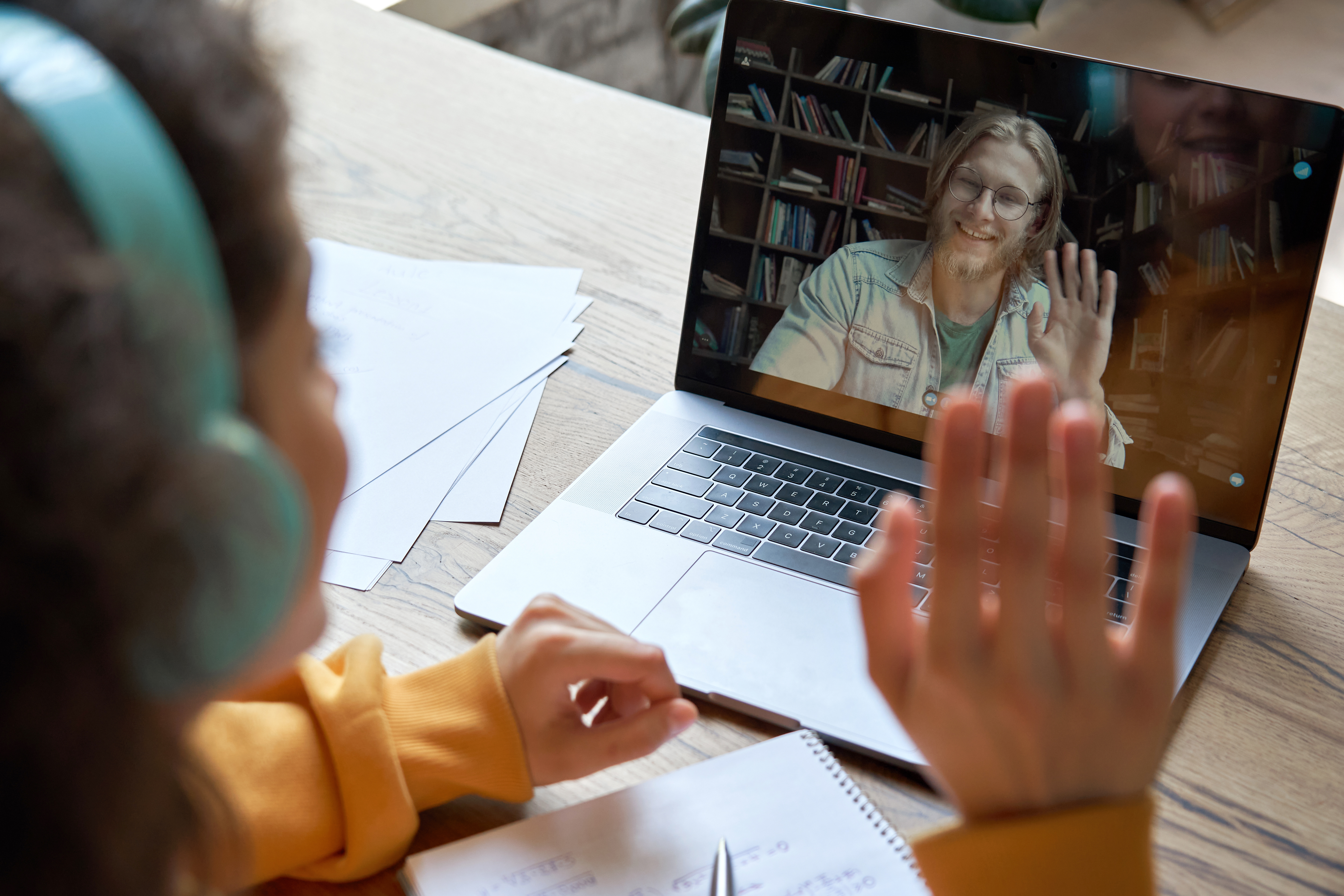 Complete your profile
Get verified
Receive student requests
1. Signup and complete your profile
Get displayed on our European network of online tutoring websites. You can decide what subjects you want to receive requests for and control your profile settings at any time.
2. React on student requests
You will receive matching student requests for both private lessons and group courses. You are free to propose any offer and price.
3. Start your lessons
The lessons take place on Zoom, Skype or any software of your choice. Sometimes the lessons can take place on-site, you can indicate your preference in your profile.
4. Stress free payments
You manage your calendar and payments securely through our website.
No payment stress
No administration work
5. Gain more students
The more happy students you have, the more student requests we will send you. Build your profile and reputation with giving more classes and receiving more reviews.